Magere Hein, on 23 October 2014 - 12:04 PM, said:
Dutch illustrator Marnix Rueb died last night from lung cancer, aged 59.
Self portrait of Rueb.
He's world famous in The Hague for his comic strips in the local dialect, mostly centered on his creation Haagse Harry: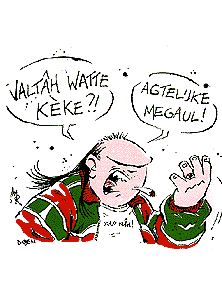 regards,
Hein
Genuinly quite...