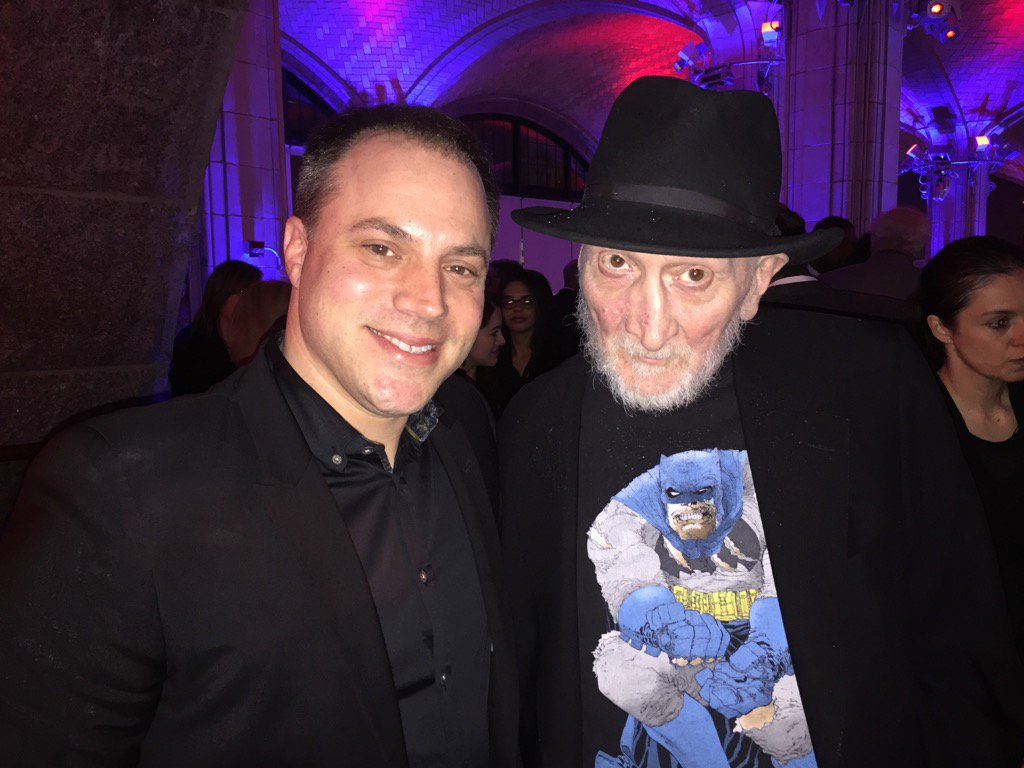 Frank Miller looking a very rough 59 at the Batman vs. Superman premier. Almost certainly has some form of cancer.
For reference, this is him from 3 years ago:
Given the mainstream success of his work (Sin City, 300, Dark Knight Returns, ect.) he's certain to get a UK obit.